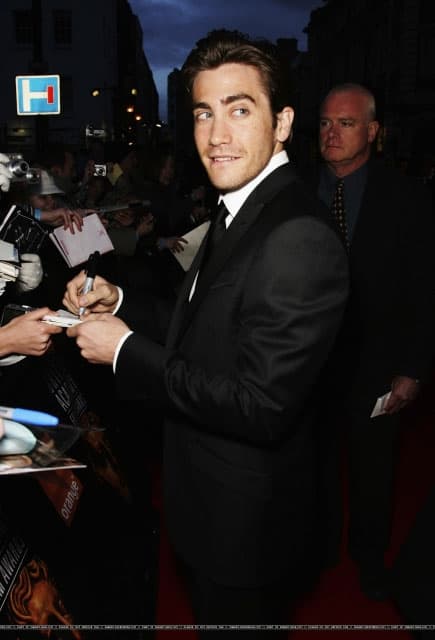 Jake Gyllenhaal made an appearance at the BAFTA (British Academy of Film and Television Arts) Awards on Sunday at the Royal Opera House in London, where he handed Helen Mirren yet another trophy for The Queen.
Full list of BAFTA winners here.
And more shots of Mr. Gyllenhaal, after the jump...
You may have missed…
One Night Only: Jake Gyllenhaal Does SNL [tr]
(photo source)