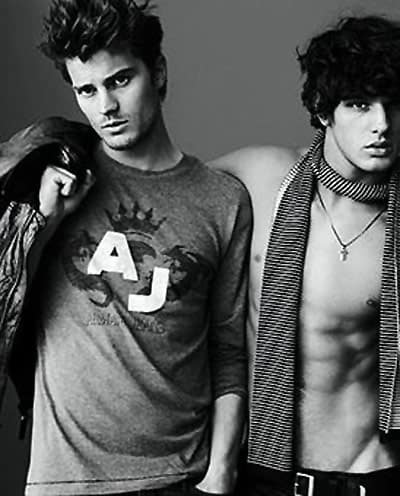 Photographers Mert Alas and Marcus Piggot (fresh off the most well-known fashion image of the year) shot the gorgeous new Fall/Winter Armani Jeans campaign and it's got more than a little gay vibe going on. Models Jamie Dornan (Select, London) and Brazilian beauty Marlon (MGM, Paris) are joined by a third I haven't IDed yet.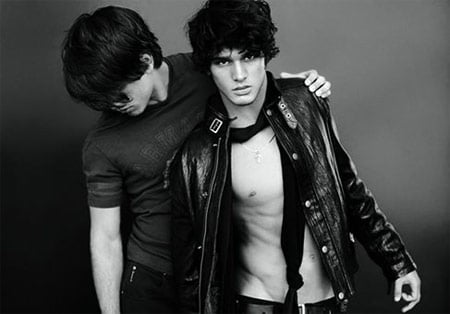 Needless to say, everyone's giving pretty good face.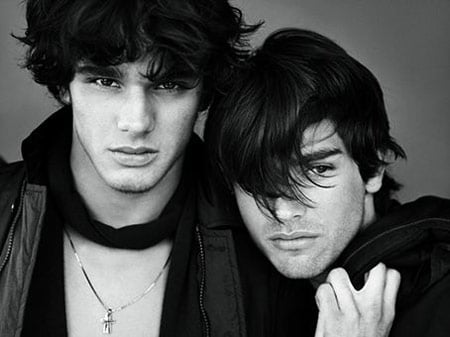 Two more shots AFTER THE JUMP...
Previously
First Look: David Beckham for Emporio Armani Underwear [tr]
Marc Jacobs Extends His Naked Moment [tr]
Madonna vs. Courtney Love: Faces of Eroticism [tr]
(source)