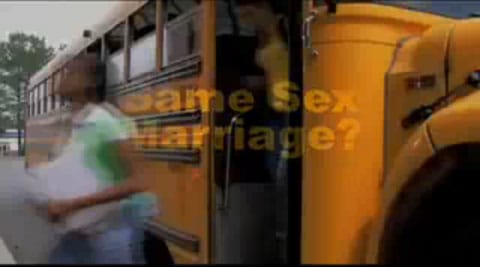 The National Organization for Marriage (NOM) has released a new spot that will air in Albany and New York City misleading voters about the dangers posed by same-sex marriage. The ad features the same false information that marriage equality will force schools to teach about same-sex marriage and urges voters to call their Senator.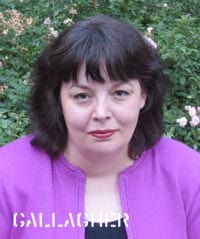 The NYT reports: "The group said it hopes the commercial, which is intended to raise doubts about an argument made by advocates for same-sex marriage — that allowing gay couples to marry is simply a matter of fairness and equality — will give opponents a louder voice in a debate that has been dominated by the other side...The campaign, which is part of a broader effort that includes automated phone calls in more than two dozen Senate districts and a billboard in Times Square, comes two days after the California Supreme Court upheld a ban on same-sex marriage.
Said NOM's Maggie Gallagher: "We need to combat the relative vacuum on our side. This message is that gay marriage will have consequences. And if you oppose gay marriage, pick up the phone, write a letter, drop an e-mail, send us some money...Their most powerful argument is, 'This won't matter to you, so you can drop your opposition.'"
Watch it AFTER THE JUMP...