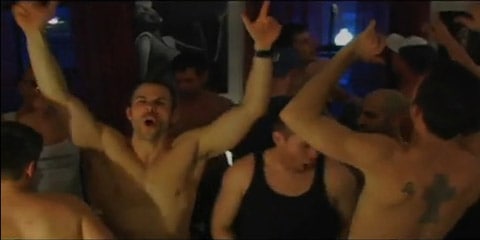 The Boston gay flag football team behind a video that managed to get the attention of Ellen Degeneres earlier this year put their effort into creating a video for a Ke$ha YouTube video contest. Except, after finishing the video, they realized they had used the wrong song. Still, it's as party-oriented as you'd expect a Ke$ha video to be.
More "poison for the minds of our kids" no doubt.
Watch, AFTER THE JUMP...