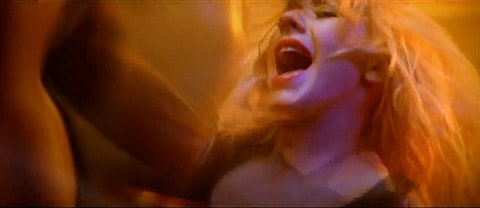 The video for Christina Aguilera's new single "You Lost Me" is now online. Aguilera wrote the song with Sia.
Said Aguilera of working with the Australian artist: "Her songs are so introverted and so vulnerable, when you listen to her lyrics, they're just so raw that I'm thinking, 'Wow, she must be this serious person'. I was all nervous. My husband has to be the one to nudge me and say, 'Honey, if you like her that much, why don't you just call her and work with her.' … So when I met her for the first time, she was nothing like I had thought. Just super high energy and fun and up."
Watch the video, AFTER THE JUMP...