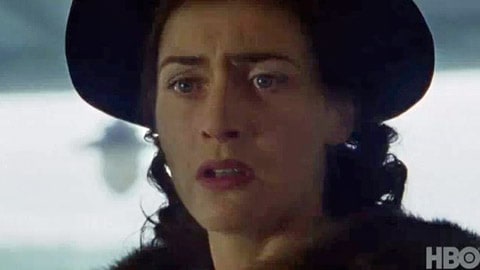 Here's the first trailer for HBO's upcoming miniseries remake of the 1945 gay fave Mildred Pierce, starring Kate Winslet as the working class mother originated by Joan Crawford. Evan Rachel Wood plays the daughter. Hopefully Wood can rise out of her True Blood malaise, though it's hard to imagine Crawford's sharp portrayal being bettered, even by a veteran like Winslet.
The miniseries is directed by Todd Haynes, which offers a glimmer of hope.
Watch, AFTER THE JUMP...