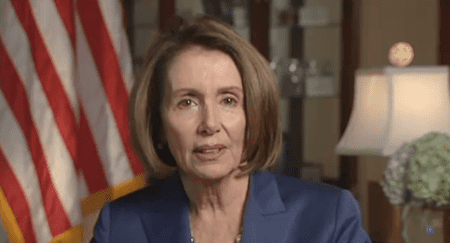 House Speaker Nancy Pelosi's contribution to the "It Gets Better" campaign was released late yesterday, one day after President Obama's own video hit the Internet.
Her encouraging message: "To anyone who feels different, to those of you who feel lost or think you don't fit in, to those who feel singled out because of who you are — I add my voice to the chorus of parents, friends, teachers, mentors and leaders in your neighborhoods and across the country to say, 'It gets better.' You are not alone."
Watch her video, AFTER THE JUMP.