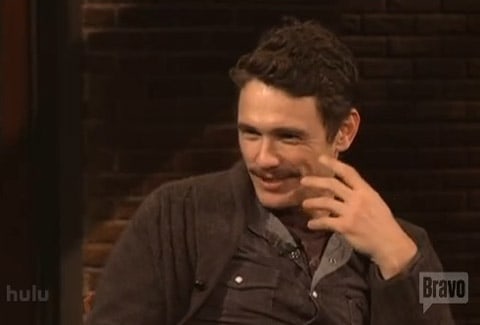 James Franco researched his role in Sonny by accompanying a male prostitute on a gig in a strip club, and described it to James Lipton on Inside the Actor's Studio.
Says Franco: "It went down. Everything went down, as you see in the movies and hear about. The eerie thing is, it was like a movie, but it wasn't a movie -- it was the real thing, happening in front of me."
Watch, AFTER THE JUMP...