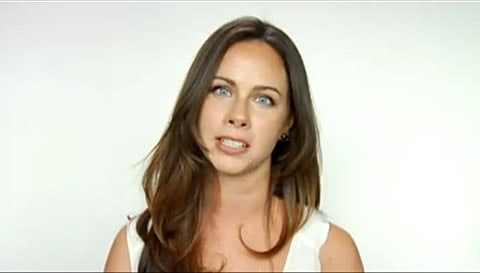 Barbara Bush, daughter of George W. Bush, has recorded a video for New Yorkers for Marriage Equality.
Ms. Bush is the latest child of a prominent Republican leader to embrace same-sex marriage, long considered anathema to the conservative movement. Gay rights advocates have been quick to seize on the generational split as evidence that the acceptance of same-sex marriage is blind to party affiliation and family values.
Watch, AFTER THE JUMP...