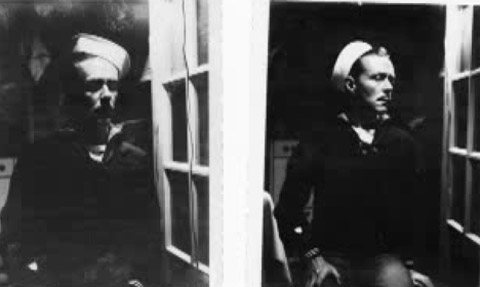 I've mentioned the book Secret Historian here before. In The Life, which is broadcast on PBS affiliates, took a closer look at the book and its author, Justin Spring. They write:
"A self-invented legend, Samuel Steward lived as an out gay man decades before the 1969 Stonewall Rebellion. Sam's far-reaching impact includes detailed journals and recordkeeping which were invaluable to the studies of Alfred Kinsey and artistry that inspired famed designer Ed Hardy."
Watch, AFTER THE JUMP...
(portions possibly nsfw)