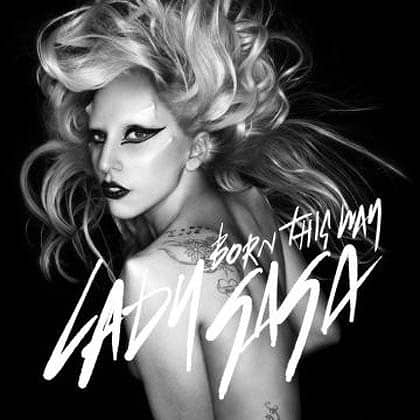 Many of you have been waiting anxiously to hear "Born This Way," Lady Gaga's first single from her forthcoming album of the same name.
Since I'm a man who aims to please, you can find the just-released track below. It's already being described as a gay anthem -- and for good reason: Gaga gives us plenty of lyrical love -- so you should probably start learning the words.
Listen to "Born This Way," AFTER THE JUMP...