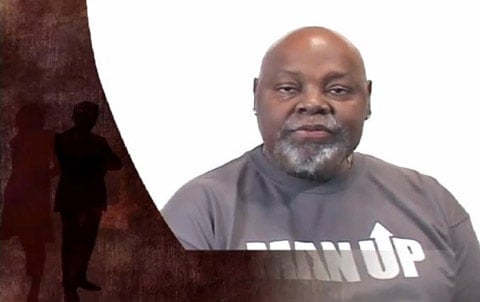 Anti-gay marriage crusader Pastor Ken Hutcherson has a warning for you about DOMA.
"DOMA is like the pet cobra who has seven owners, and every owner he has bitten and they have died. And all of a sudden this cobra shows up at your house, and asks you to be its new owner..."
Huh?
Watch, AFTER THE JUMP...
(via pam's house blend)