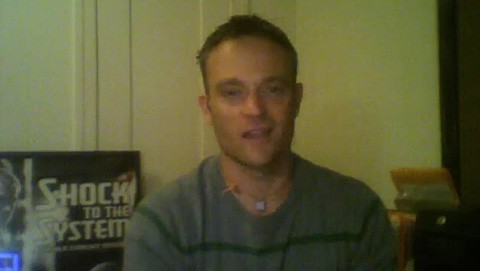 In a new video for James Duke Mason's 'Trailblazer' campaign, actor Chad Allen talks about being forced out of the closet as a young actor, the fear he experienced when his relationship was spread across the tabloids, and the plots that were hatched behind-the-scenes to hide it.
Allen ultimately decided to just come out. Now he's challenging other actors to do so as well.
Watch, AFTER THE JUMP...