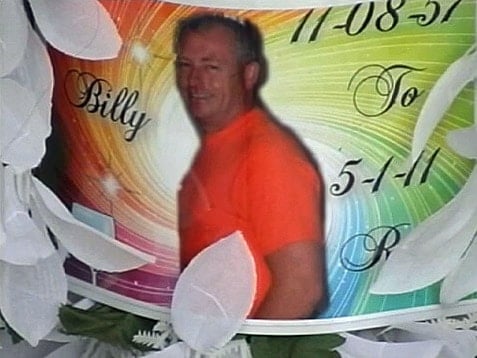 An upcoming court hearing may provides some answers in the murder of gay Elmira, NY bar owner and activist Clinton "Billy" Lewis. An acquaintance, Louis Duffy, confessed to the crime.
Investigators have ruled out a hate crime in the murder: "'They've known each other for a short period of time,' said Captain Joseph Kain. 'A couple of weeks, a couple of months,' he added. How they knew each other isn't exactly clear."
Watch a news report from WENY, AFTER THE JUMP...