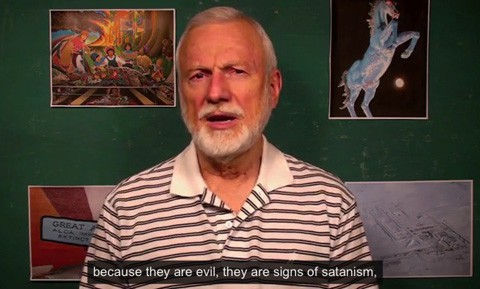 William Tapley, also known as The Third Eagle of the Apocalypse (not kidding), analyzes the art and architecture at the Denver International Airport for you.
No doubt he does this everywhere he goes, and imagines male genitalia in everything he sees.
In any case, this is quality entertainment.
Watch, AFTER THE JUMP...
(via reddit)