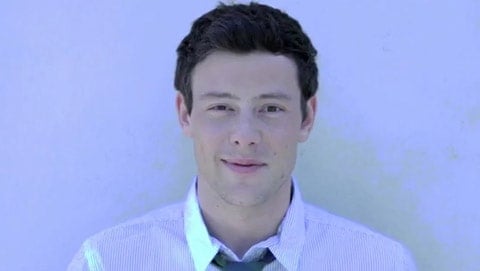 Glee's Cory Monteith has joined the 'Straight But Not Narrow' campaign, an effort to encourage young heterosexual men to show support for their gay peers. Actor Josh Hutcherson recorded a video for the campaign back in March.
Says Monteith in his video: "So, maybe you like to play football, maybe you like to sing and dance, maybe you like both. Maybe you don't like either. Doesn't matter. Just be yourself. Just be you, because that's good enough for me. We're guys talking to guys about guys who like guys."
Watch, AFTER THE JUMP...