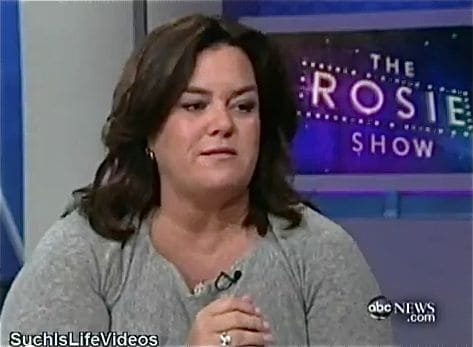 Rosie O'Donnell talks about returning to TV on OWN, her Spanx, her visit with Oprah, The View, fighting depression, her children, her new girlfriend, and how she felt she let the gay community down when she got divorced.
"It was probably the most humilating thing I've ever experienced in my life. And the most painful. And the most humbling."
Watch, AFTER THE JUMP...