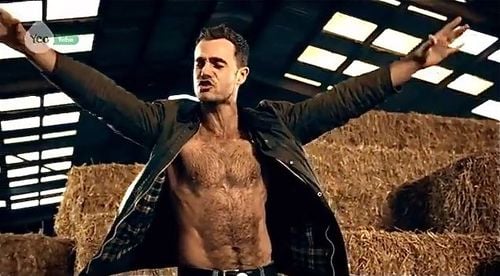 Yeo Valley Organic wanted an ad that would make a splash with UK X Factor viewers so they put together a fake boyband called The Churned and a music video to the band's song "Forever" which features hunky milkmen whipping their cows up with frothy harmonies.
Watch, AFTER THE JUMP...
I'd watch these guys over Heart2Heart any day.
(via ed kennedy at afterelton)