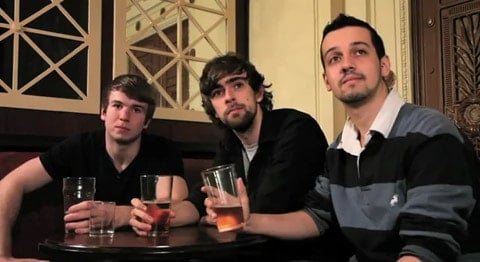 These straight British lads have been so conditioned to use the word "gay" as a substitute for "lame" or "stupid" they don't even understand when one of their best friends tries to come out to them.
"That's So Gay" is a short clip made by staff and students from the University of Liverpool which was based on an original idea from the staff LGBT Network.
Watch, AFTER THE JUMP...
(Via ed kennedy at afterelton)