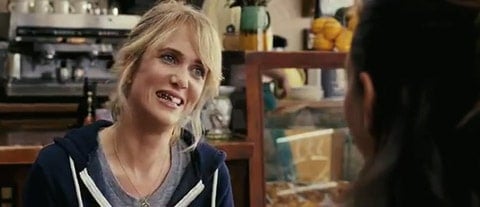 It's hard to even pick out a screencap to introduce this clip (I'll go with the funny one).
Matt Shapiro's 'Cinescape 2011' is one of the best, if not the best, movie re-cap clip I've ever seen, and should be shown at this year's Oscars. These things are not easy to edit, and Shapiro's will have you wondering why you didn't go to the movies more this year.
Watch, AFTER THE JUMP...