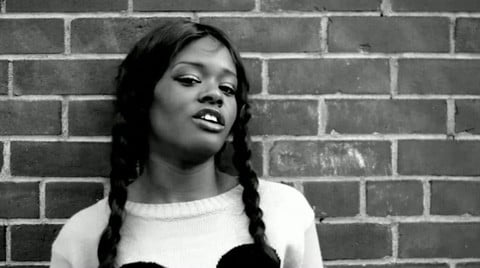 "212" rapper Azealia Banks, a 20-year-old from Harlem, comes out as bisexual in the NYT:
The aggression in "212" is palpable, not just in the beat but also in the crass lyrics, in which she asserts her dominance over a male opponent. Ms. Banks considers herself bisexual, but, she said: "I'm not trying to be, like, the bisexual, lesbian rapper. I don't live on other people's terms."
Watch "212", AFTER THE JUMP...