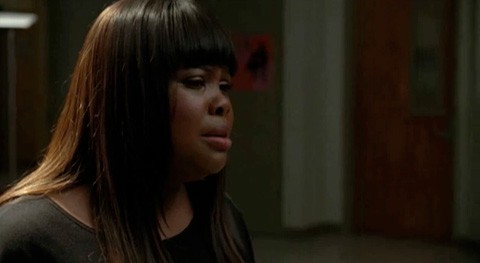 Last night's Glee offered a touching tribute to Whitney Houston in Amber Riley's cover of "I Will Always Love You" which was accompanied by a title card that read "Whitney Houston 1963-2012. We will always love you."
In related news, Anderson Cooper offered a few previews of his upcoming daytime interview with Janet Jackson in which she talks about her relationship with Whitney Houston and Houston's death.
Watch all the clips, AFTER THE JUMP...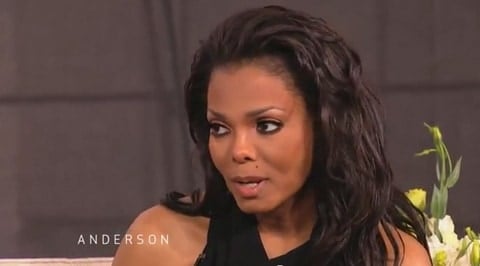 Janet: