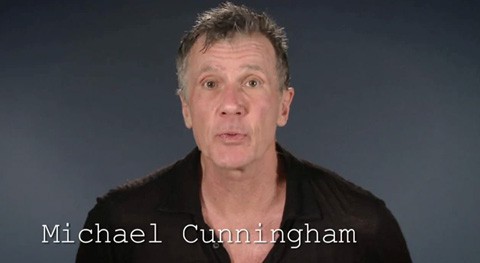 Doug Wright, Colman Domingo, Paul Rudnick, Rakesh Satyal, Sarah Moon, Amy Bloom , James Lecesne, David Levithan, Lucy Thurber, Linda Villarosa, Adam Haslett, Arthur Levine, Bill Clegg, Brian Selznick, Gregory Maguire, Michael Cunningham are among 64 LGBT authors who write letters to their younger selves in a new book called The Letter Q.
Here's a preview of their words, straight from the authors' mouths.
Watch, AFTER THE JUMP...