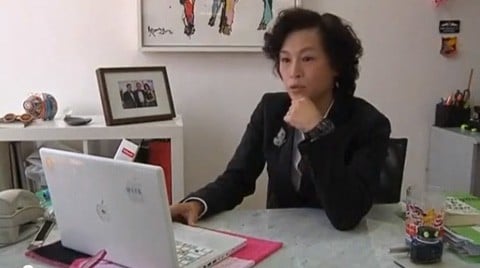 Gigi Chao, the gay Hong Kong woman whose billionaire father offered a $65 million bounty to any man who successfully woos her, spoke to Reuters about her father's offer.
Said Chao: "I wasn't angry at all. I was really quite touched. very touched and moved by daddy's announcement. It's really his way of saying, 'baby girl, I love you, and you deserve more.'"
Watch, AFTER THE JUMP...