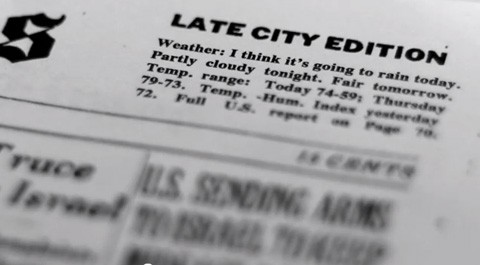 We're having an appropriate day in New York City for this song, and for this new lyric video, Barbra-approved and photographed, edited, and directed by Matt Amato. 
The track was recorded in September 1970 for Streisand's Stoney End album but it wasn't used because she already had two other songs of his on the album. Randy Newman wrote the song and plays the piano on the track, and his voice can be heard at the beginning.
Watch, AFTER THE JUMP...