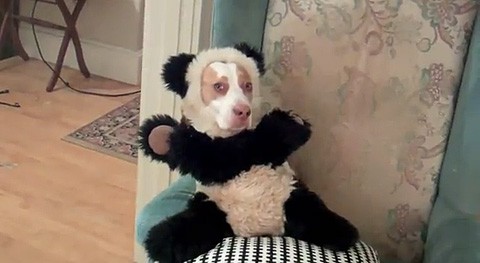 You can't teach an old dog new tricks but you can make him an unwitting YouTube star.
"Maymo the lemon beagle is caught on film making very poor choices. This dog steals, destroys, and breaks all sorts of things before he gets caught and ultimately 'shamed' for his skullduggery."
Watch, AFTER THE JUMP...
(via the daily what)