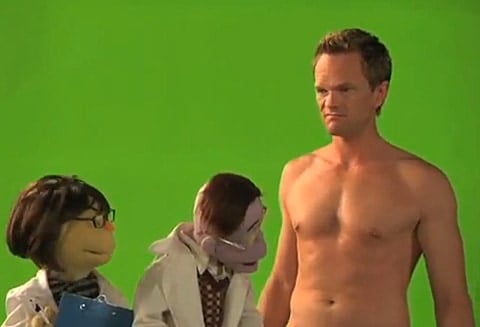 Who knew that Neil Patrick Harris has a disorder in which he only dreams in puppet? Joe Manganiello suspects it's merely a ploy to get him on set in a pineapple tank top (and it worked).
A preview of Neil's Puppet Dreams, which premieres tomorrow on the Nerdist channel.
Watch, AFTER THE JUMP...
(via wow)