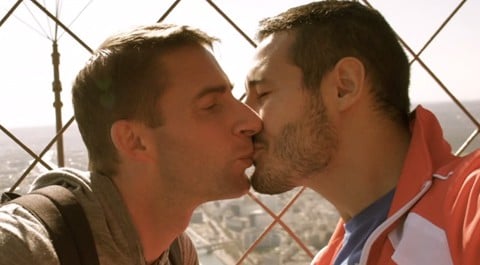 Lavi Soloway of the DOMA project put this clip together to show the "Gang of Eight" and those opposed to including gays in immigration reform just a few of the couples getting harmed by leaving it out.
If you missed my post from last night, Senator Patrick Leahy has offered up two amendments to the "Gang of Eight" immigration bill that would include gay families. Check them out here.
Watch, AFTER THE JUMP...