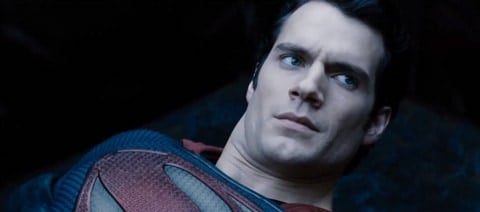 Man of Steel, the much-anticipated Henry Cavill - Zach Snyder Superman flick that seems to have been coming out for five years now, gets a chunky 13-minute featurette containing interviews with all the players, some new footage, and more of Cavill in that skin-tight, outer-underwearless (explained in the clip) suit.
Watch, AFTER THE JUMP...
The film's trailers are here and here.