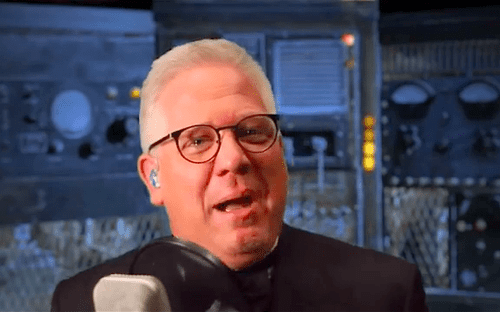 In case you missed it, Right Wing Watch has compiled footage from Glenn Beck's bizarre three-day long Independence Day 'historical' celebration in Salt Lake City, Utah earlier this month. Attendees included Rep. Louie Gohmert (R-TX), Sen. Mike Lee (R-UT), and Michelle Malkin.  Naturally, I use the word 'historical' quite loosely.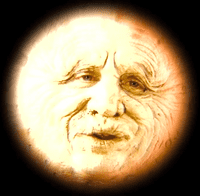 The event, for those unaware, culminated in an 'epic rendition of America's story,' as told from the moon's perspective (portrayed by Beck himself). According to Beck, all of human history is just cycle-upon-cycle of Satan trying to wipe out God's chosen people in order to ultimately destroy God. I don't know about you, but I must have dozed off in my high school history class when this chapter was being taught.
As Media Matters points out, Beck's events, depending on your perspective, are 'either gatherings of epic historical significance or yearly reminders of Beck's inflated sense of self-importance.'
Check out a promotional video for the quirky convention, AFTER THE JUMP...