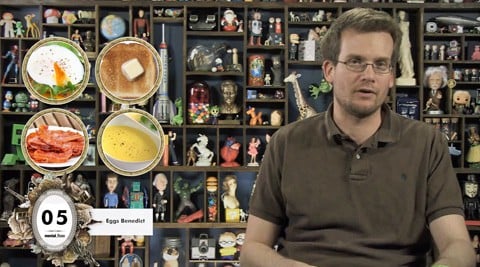 Have you had dinner yet? If not, check out this great clip from Mental Floss highlighting 28 different foods that were named after real people, and then do some name-checking when you sit down at the table.
Were Betty Crocker, Mrs. Butterworth, Aunt Jemima, and Count Chocula real? Find out.
Watch, AFTER THE JUMP...