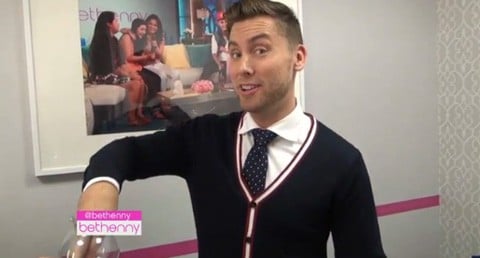 Lance Bass is asked if he would ever lie for a celebrity friend who's in the closet.
"Yes I would, and I have. I know tons of celebrities that are in the closet right now but it's up to them to decide if they want to come out and I will support whatever decision they make."
Watch, AFTER THE JUMP...
(via ontd)