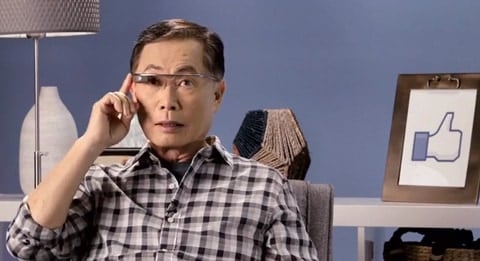 George Takei is not sure what to make of Google Glass, although he is sure that any photo of you wearing it will be "the stupidest Instagram pic you'll take this year."
Takei is hoping that the new web series, which is sponsored by AARP, will help the older generation embrace new technology.
Watch, AFTER THE JUMP...