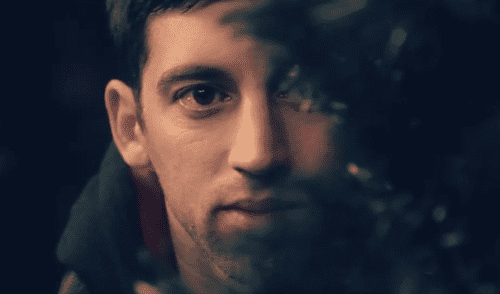 Toronto-based filmmaker Waseem Shaikh has released his latest work, the award-winning short film Cold, online for free. The film "is about one night in Toronto where several lives intersect—each of them oblivious to the loneliness that connects them all," said Shaikh. He also said the film speaks to "the feeling of isolation one often deals with in gay circles."
Towleroad previously linked to another work by Shaikh last year for an AIDS prevention campaign by the Alliance for South Asian AIDS Prevention. 
Watch the entire film AFTER THE JUMP...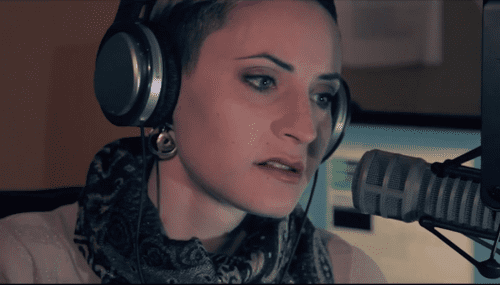 Trailer: 
Entire film: