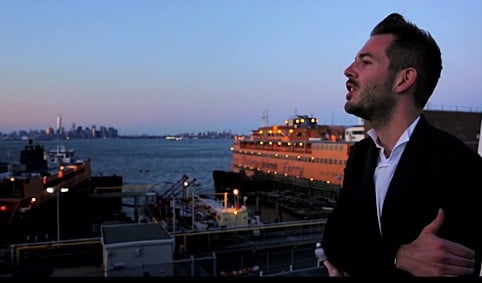 Relevant especially during the holidays, anyone who lives far from family and must negotiate the psychological hurdles of being far from a loved one will relate to what Bright Light Bright Light is saying in his beautiful new video for the gorgeous track "In Your Care".
Watch, AFTER THE JUMP...
Check out Bright Light Bright Light's other tracks "An Open Heart" and "Moves" as well as our interview with the singer (aka Rod Thomas) HERE.