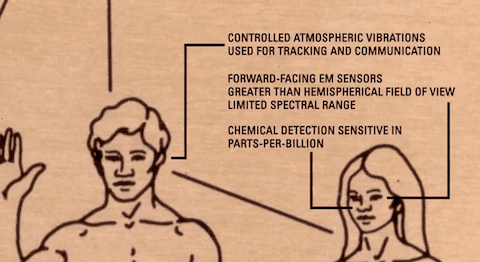 A message from the Interstellar Safety Council has gone out, warning all life forms of perhaps the most dangerous being in the universe: humans.
Vicious, violent, and utterly irrational, their tenacity makes them a threat on any oxygen-rich planet and should be avoided at all costs.
You can see the informational PSA AFTER THE JUMP...