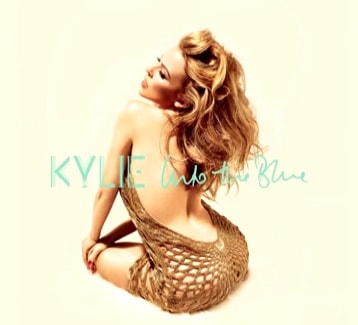 Kylie Minogue's new single leaked to the web Sunday ahead of its January 27 release date.
Said Kylie of the upcoming album:
"The sound essentially retains my DNA, and what a Kylie song is, but I think that gives me room to manoeuvre because you have something like Can't Get You Out Of My Head, to Slow, to I Believe in You to I Should Be So Lucky - it's still within the pop/dance arena. But what it has done has for me most importantly, is injected a freshness and a vitality into doing what is basically what I've always done - I needed to have a fresh approach and Roc Nation has helped me do that."
Listen (while it's still available), AFTER THE JUMP...
Also on Tumblr if this version goes down.