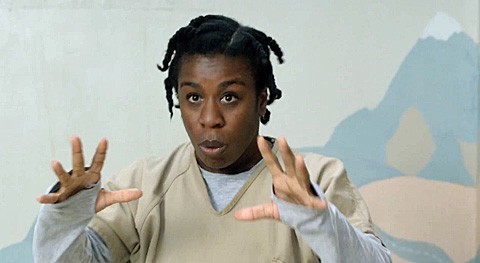 Binge-watchers who powered through the Netflix drama House of Cards were rewarded with a bit of news - the June 6 premiere date for Orange is the New Black, which the network snuck in as a surprise.
To accompany it, Netflix released a too short teaser featuring some of the show's standout characters.
Check it out, AFTER THE JUMP...