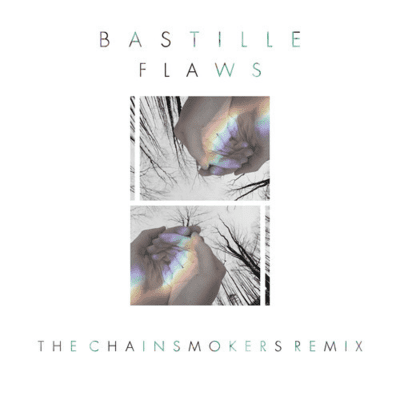 NYC-based dj-producers The Chainsmokers take on Bastille's track "Flaws".
The duo writes:
We have been fans of Bastille since we first ever heard their music about 1.5 years ago. In fact we loved them so much so, that we sent maybe 30 emails a month to their management, press, agents and fan pages begging to remix them... Of course no one got back to us... but there is a lesson to be learned here... Sometimes you gotta let something go, to let it come back to you ;) Actually f--k that saying, just work hard, do you and eventually the right ppl will recognize that, and in this case we were finally blessed with the opportunity to remix one of our favorite artists, and on top of that a song we really love...
Listen, AFTER THE JUMP...