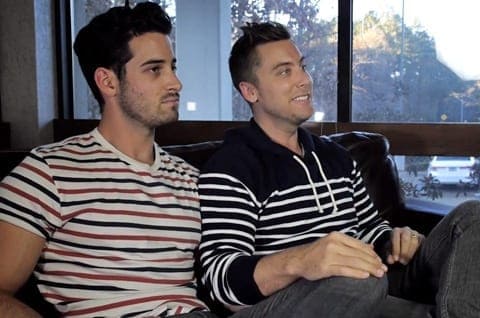 Lance Bass and his fiancé Michael Turchin talk about their love for the state of Mississippi and changing hearts and minds in a new video for Southerns for the Freedom to Marry.
Says Bass:
"When we go out as a gay couple here in Mississippi. You don't feel what everyone says is going on down here in the South. People accept it so much better and they just see 'oh, that's cool. we like them together. They're really sweet.' We feel the love coming from them anyway, and the support. We just have to show them what being gay is. And that's being completely normal, and nothing different from that straight marriage over there."
Watch, AFTER THE JUMP...