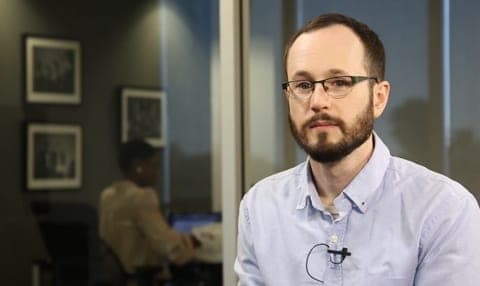 Six marriage lawsuits were filed this week in four different states: three in Indiana, and one each in Arizona, South Carolina, and Florida.. Virginia's marriage equality challenge has been expedited while Nevada's appeal has been indefinitely postponed. In Utah, plaintiffs want their marriages recognized. A decision is coming soon in Michigan.
Also, new polling numbers. Lots going on.
Watch, AFTER THE JUMP...