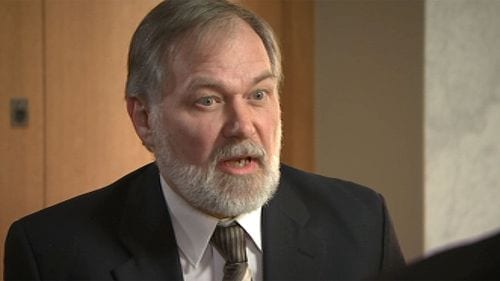 On Sunday, Britain's Channel 4 profiled American evangelical hatemonger Scott Lively and his role in helping Uganda pass its brutal anti-gay law last month.
Lively, who is currently running for governor of Massachusetts, is shown in the video linking gays to pedophilia, the Holocaust and Rwandan Genocide and calling President Obama a "homosexualist" who "may well be a homosexual himself."
But Lively maintains throughout the interview that his views and activism haven't contributed to any anti-gay hysteria in Uganda...
Watch, AFTER THE JUMP...
[via joe.my.god]