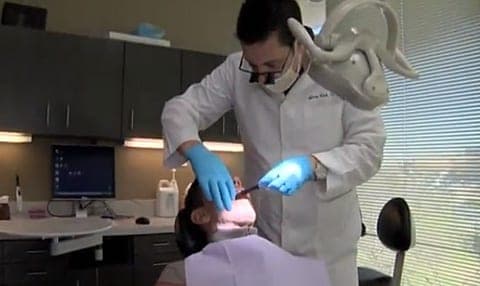 Some of you may recall the anti-gay attack which took place in Austin, Texas in September 2012 targeting Andrew Oppelman and his friend Nick Soret while they were waiting for a slice of pizza from a mobile food truck in the Warehouse District.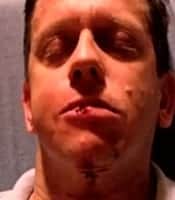 Oppelman had nine teeth knocked out in the attack.
But a good samaritan has since stepped in, KVUE reports:
An Austin dentist who heard about the story wanted to help Oppelman. Dr. Gary Cash, D.D.S. stepped in, and for a year and a half has provided free dental reconstruction, including implants for Oppelman.
On Friday, Oppelman got to see his new upper implants, which gives him more of a reason to smile.
"It's just been hard on the inside more for me than the outside, not because of how people see me, but how I feel about myself," said Oppelman.
Cash said he did the procedure for free because Austin has given so much to him in the three years the Detroit native has lived here. "People have been so warm and welcoming to me here. I figured that's not the way someone should be treated from out of town," said Dr. Cash. The dentist also says that the Victim's Relief Fund helped to pay for a huge portion of the work which would cost six figures.
Watch, AFTER THE JUMP...