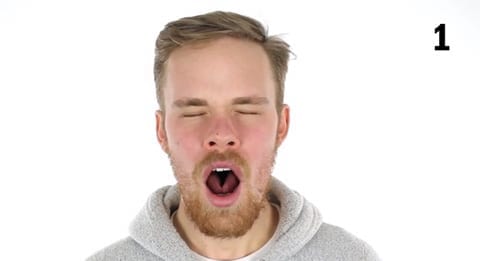 The ASAP Science guys have posted a couple of new videos about yawning, one of which is a Yawning Contagion Test that you definitely don't want to watch at work after eating a heavy lunch.
Of course, as YouTubers point out, "If anyone has a yawning fetish, this is your video. lol."
Watch, AFTER THE JUMP...
Why do we yawn?