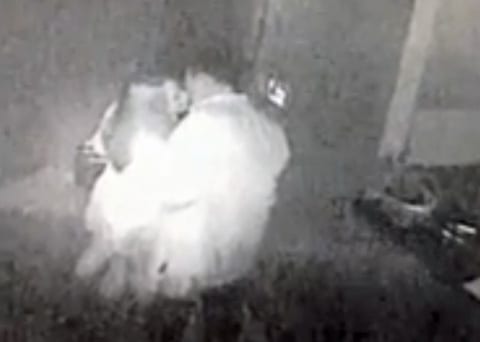 Rep. Vance McAllister (R-LA) is apologizing after surveillance video emerged showing him passionately kissing Melissa Hixon Peacock, a married staffer.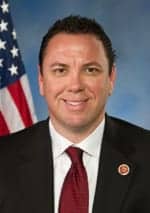 Said McAllister in the statement:
"There's no doubt I've fallen short and I'm asking for forgiveness. I'm asking for forgiveness from God, my wife, my kids, my staff, and my constituents who elected me to serve. Trust is something I know has to be earned whether you're a husband, a father, or a congressman. I promise to do everything I can to earn back the trust of everyone I've disappointed. From day one, I've always tried to be an honest man. I ran for Congress to make a difference and not to just be another politician. I don't want to make a political statement on this. I would just simply like to say that I'm very sorry for what I've done. While I realize I serve the public, I would appreciate the privacy given to my children as we get through this."
The Times Picayune reports:
McAllister ran on a strong family values platform in the November special election that won him the seat of outgoing U.S. Rep. Rodney Alexander, R-Quitman. His victory over state Sen. Neil Riser, R-Columbia, was a surprise for many, as the latter was endorsed by many in the national and state Republican parties.
The Washington Post adds:
The freshman congressman, who has gone to great lengths to solidify his social conservative credentials, is perhaps best known for inviting a member of the politically-controversial television show "Duck Dynasty" as his guest to the State Of the Union address.
Watch the video, AFTER THE JUMP...