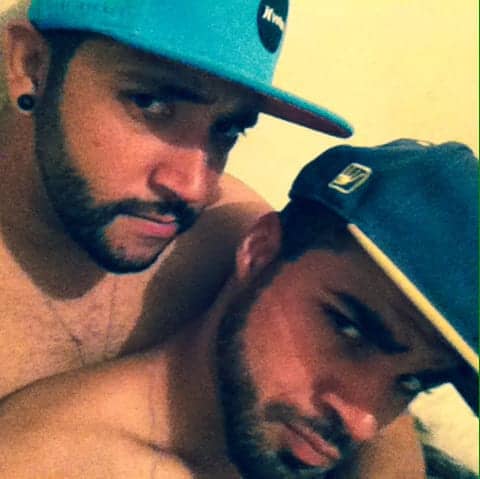 "What's sexier than dating yourself?" asks the Tumblr Boyfriend Twin, a photo blog dedicated to pics of boyfriends who look alike. What we're wondering is whether dating yourself is vanity or just self-love.
It's also reminding us of the Urban Dictionary word "dopplebanger" which means "someone you want to have sex with purely because they look similar to another person you want to do," in this instance yourself.
See more boyfriend twin couples AFTER THE JUMP...