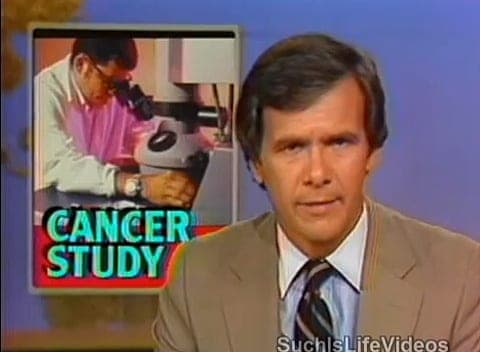 HBO's broadcast of The Normal Heart has caused new reflection on the early days of the AIDS crisis, and the fear, ignorance, lack of understanding, and anger that were the hallmarks of that era.
If you care to revisit it, an intrepid newshound Dave Evans has assembled an hour's worth of clips from 1982-1992 covering everything from the first discovery of the disease to Rock Hudson's death, to the ACT UP demonstrations.
Let's hope nothing like it ever happens again.
Watch, AFTER THE JUMP...