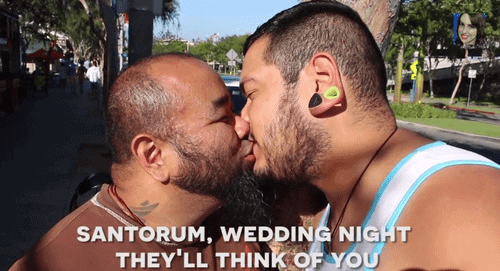 Looks like the craze over last year's Disney mega-hit Frozen still hasn't cooled down just yet -  with this newly released video by Newsy News featuring a mash-up of "Let it Go" and all the big headline events that took place over this past month.
Check it out and relive Donald Sterling's racism, gay rights victories, and Kimye's wedding…now in sing-along format. AFTER THE JUMP…
We've also featured Frozen mash-ups with Navy baseball players and with Michael Jackson's "Thriller," on the site before, in case you're in the mood for more icy goodness.