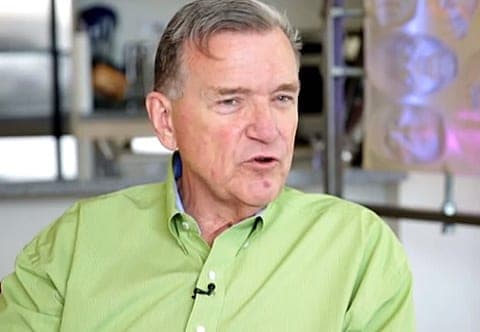 There is a rally this evening for LGBT Homeless Youth in Washington Square Park in NYC. Details HERE:
The National Coalition for the Homeless and the Ali Forney Center have joined together to launch the National Campaign for Youth Shelter, a collaboration that will build a grassroots campaign to demand a national response to youth homelessness.

On Monday, June 2nd the National Campaign for Youth Shelter will hold a rally in New York City to launch the campaign as a priority within the LGBT movement. LGBT youth are disproportionately over-represented in the homeless youth population, with as many as 40% of the nation's homeless youth being LGBT, while only 5% of the overall youth population is LGBT.

Currently, there are only approximately 4,000 youth shelter beds in the United States, yet as many as 500,000 unaccompanied youths experience homelessness each year.
Watch longtime activist and Towleroad contributor David Mixner talk about the need to help our homeless LGBT youth, AFTER THE JUMP...