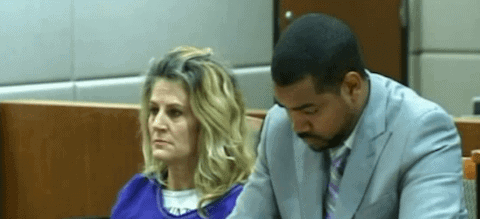 Beauty is serious business, and for one skin care expert in North Hollywood, CA it's deadly serious.
Dawn Melody DaLuise's business, Skin Refinery, has several locations all around Hollywood, but when Gabriel Suarez moved in with his Sweet Cheeks salon a few doors down from DaLuise's West Hollywood location, she began seeking out contract killers.
According to one man who was investigated, DaLuise was even trying to contact white supremacists, hoping that Suarez's "double minority" status of being a gay Mexican would be enough to entice them to take the job. When she was busted, DaLuise tried to make it appear as though Suarez had been stalking her online, a story that fell apart when witnesses told investigators that DaLuise had asked them to lie about the cyberstalking.
DaLuise will be arraigned on July 7th.
You can watch KTLA's report on this utterly insane case AFTER THE JUMP...